Dr. Yaser Safi
Oral and Maxillofacial Radiology Center,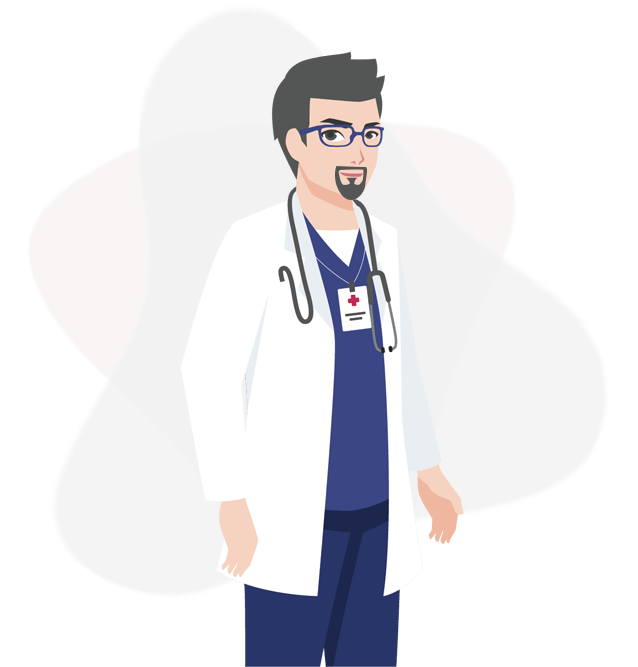 Services:
• Related radiographies
• CBCT
• Sialography of soft tissue and salivary glands
• Photography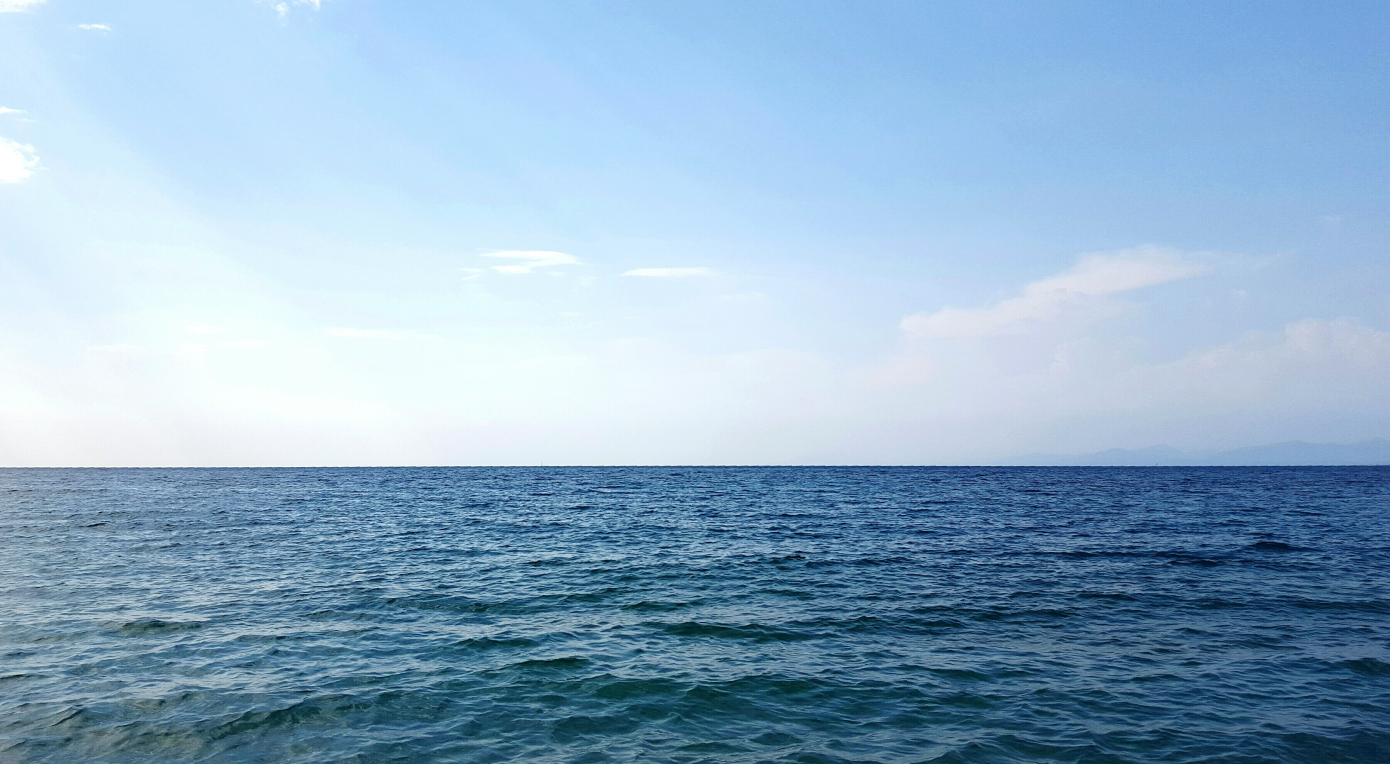 indications for Utra Low Dose CBCT administration simple radiographs do not provide the necessery diagnostic information today regarding:
Ultra Low Dose CBCT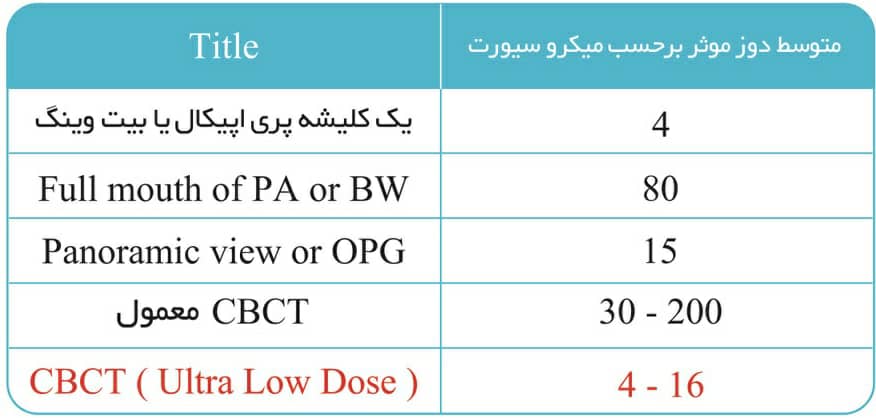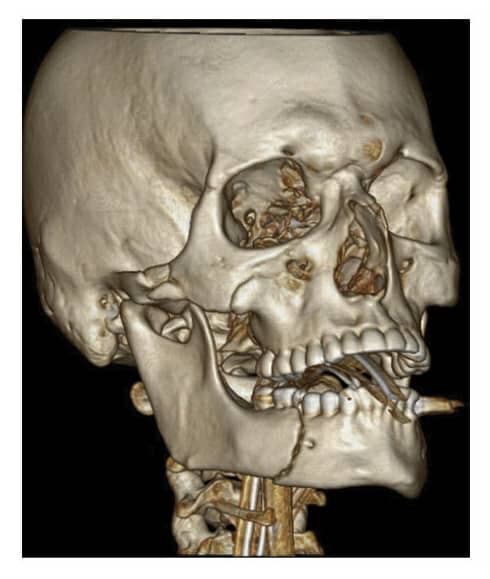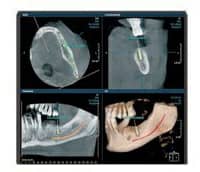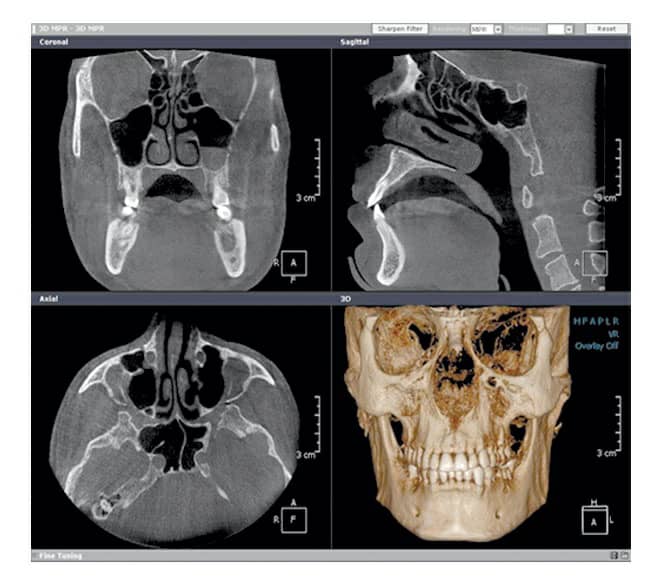 *Jaw lesions
* Dental implant
* Evaluation of n teeth
*Evaluation of paranasal and nasal sinuses
*Endodontic assessments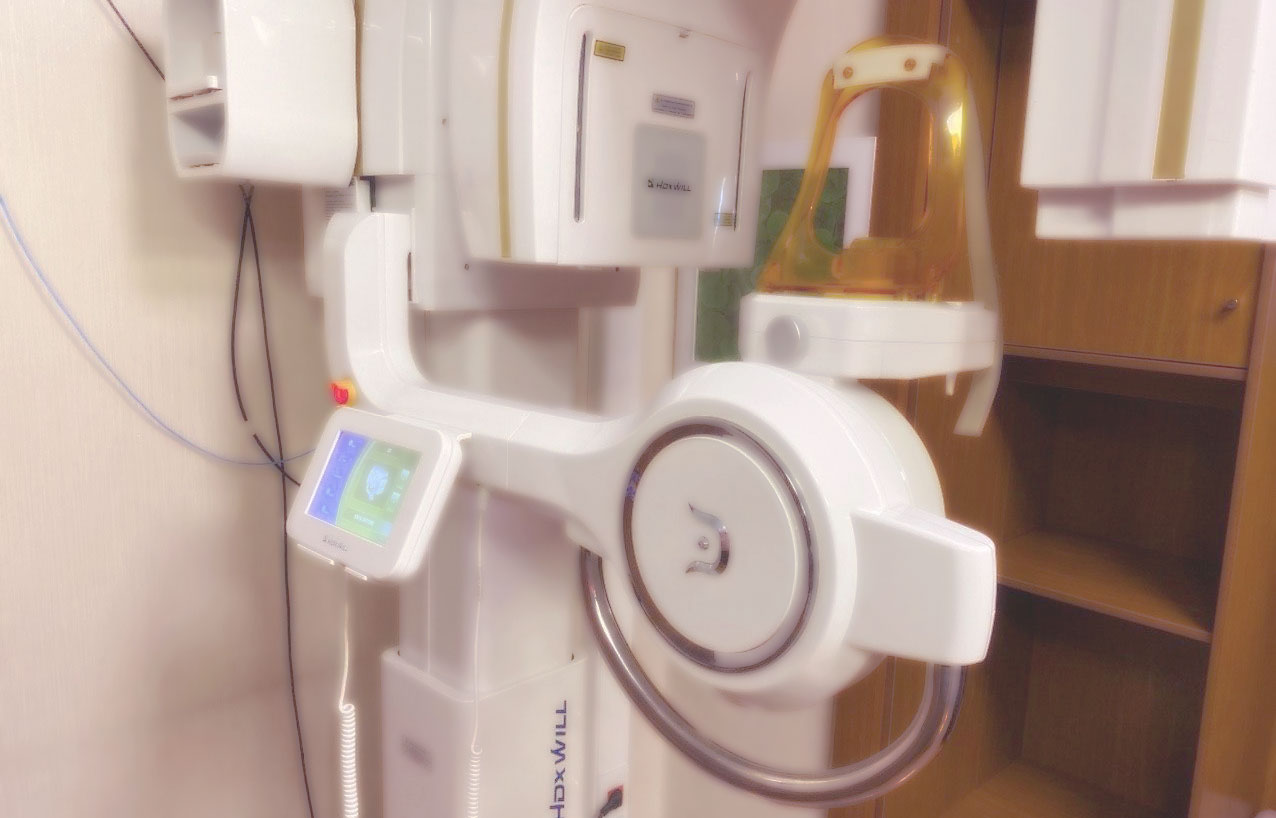 Dental &Maxillofacial CBCT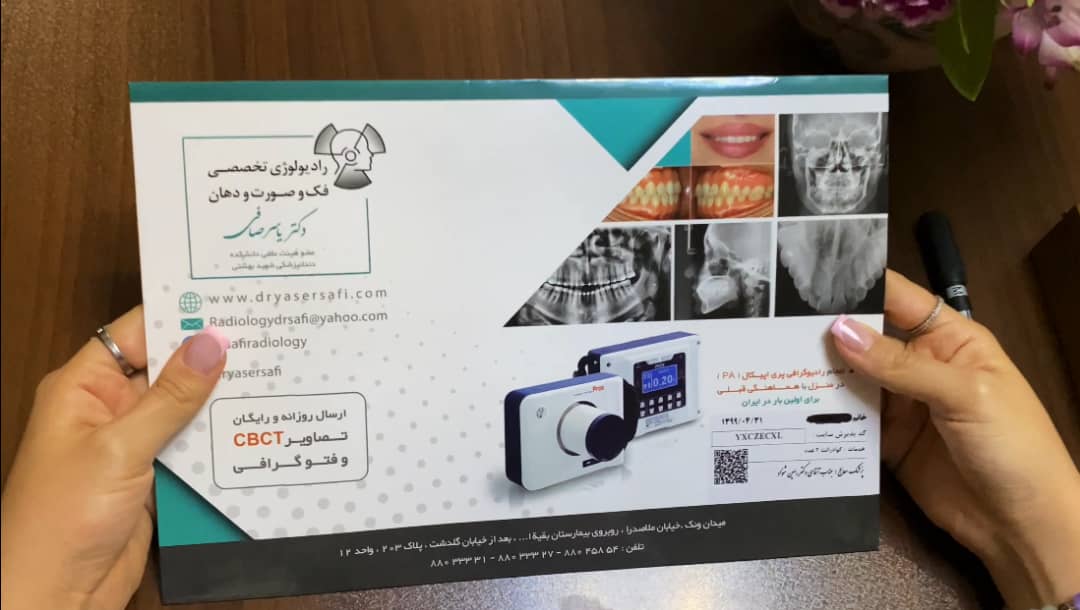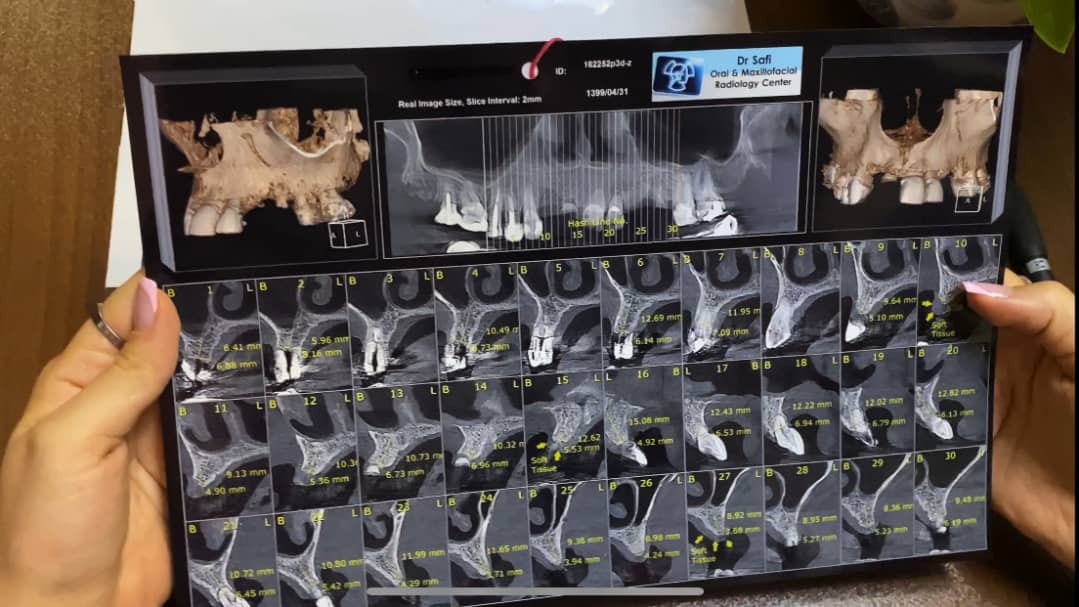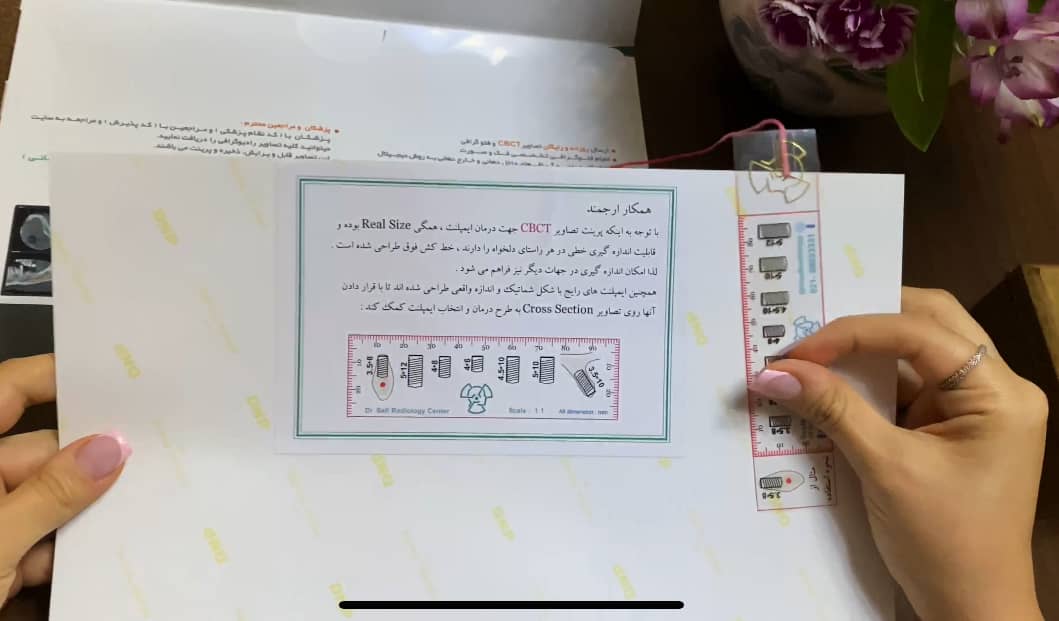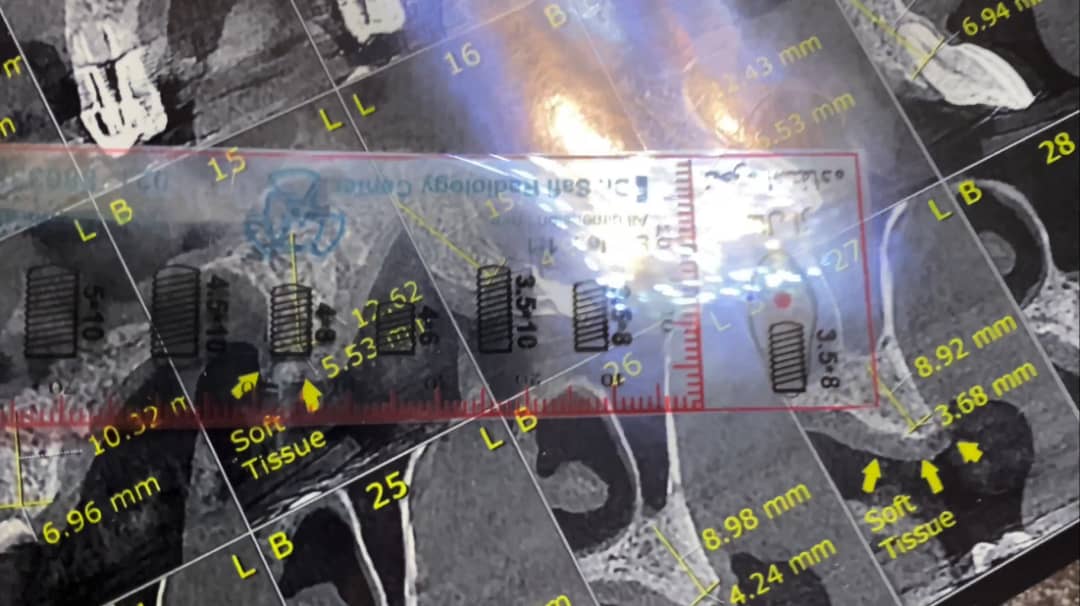 CBCT measuring ruler features
CBCT images for implant treatment are all real size and have the ability to measure linearly in any desired direction. The above ruler is designed to allow measurement in other directions as well.
Conventional implants with schematic shapes and actual sizes are designed to assist in implant treatment and selection by placing them on cross section images.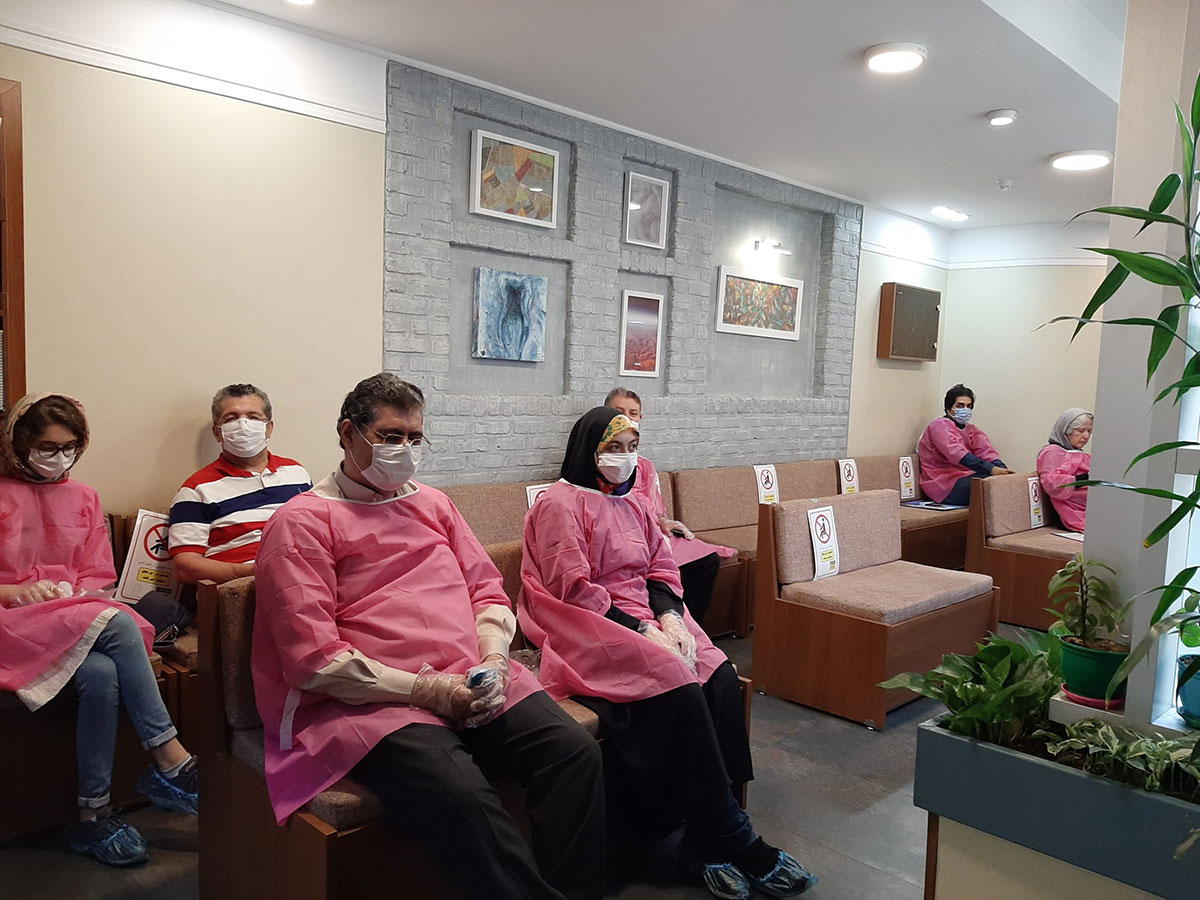 Health protocols of specialized radiology Dr. Yaser Safi covid-19
Using slippers
Using a blood oxygen meter
Using the most advanced thermometer
Using an air purifier with 4 nano filters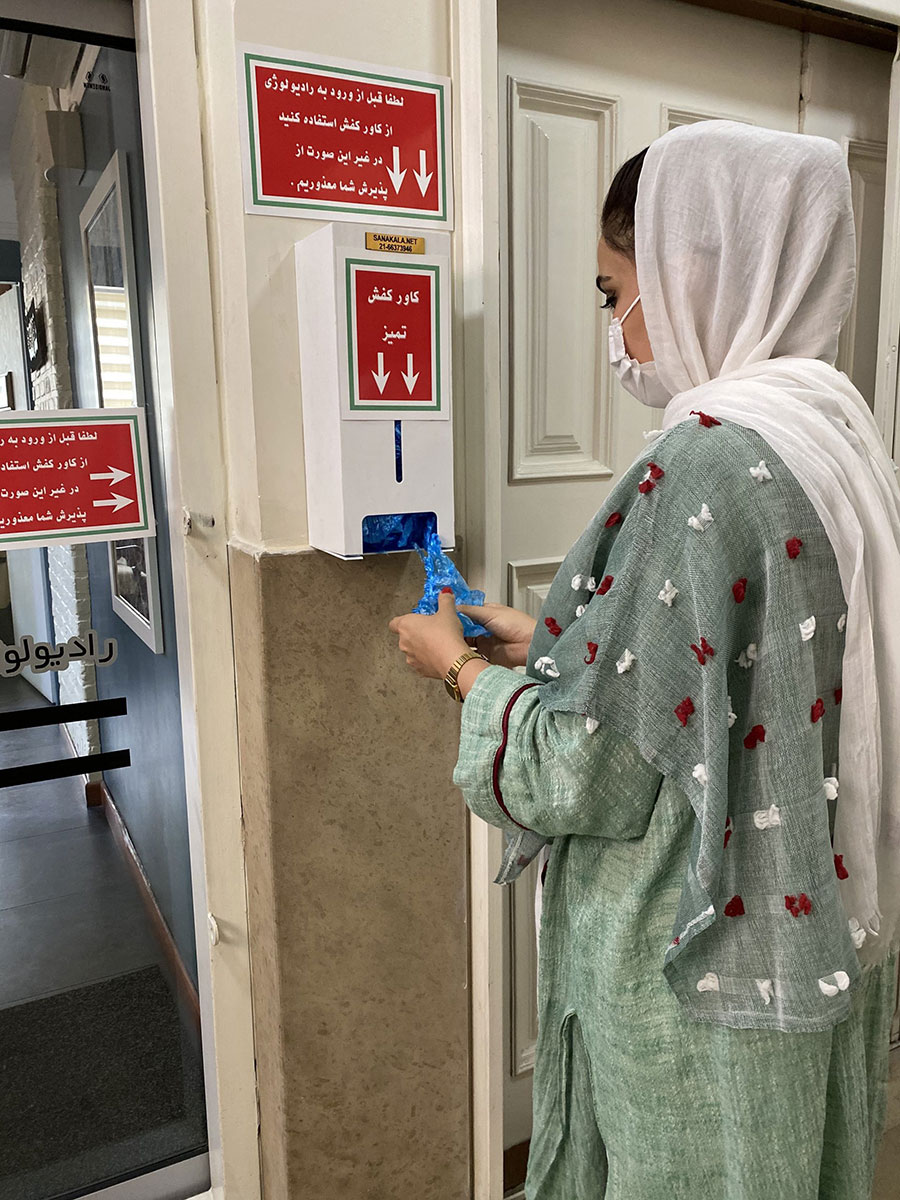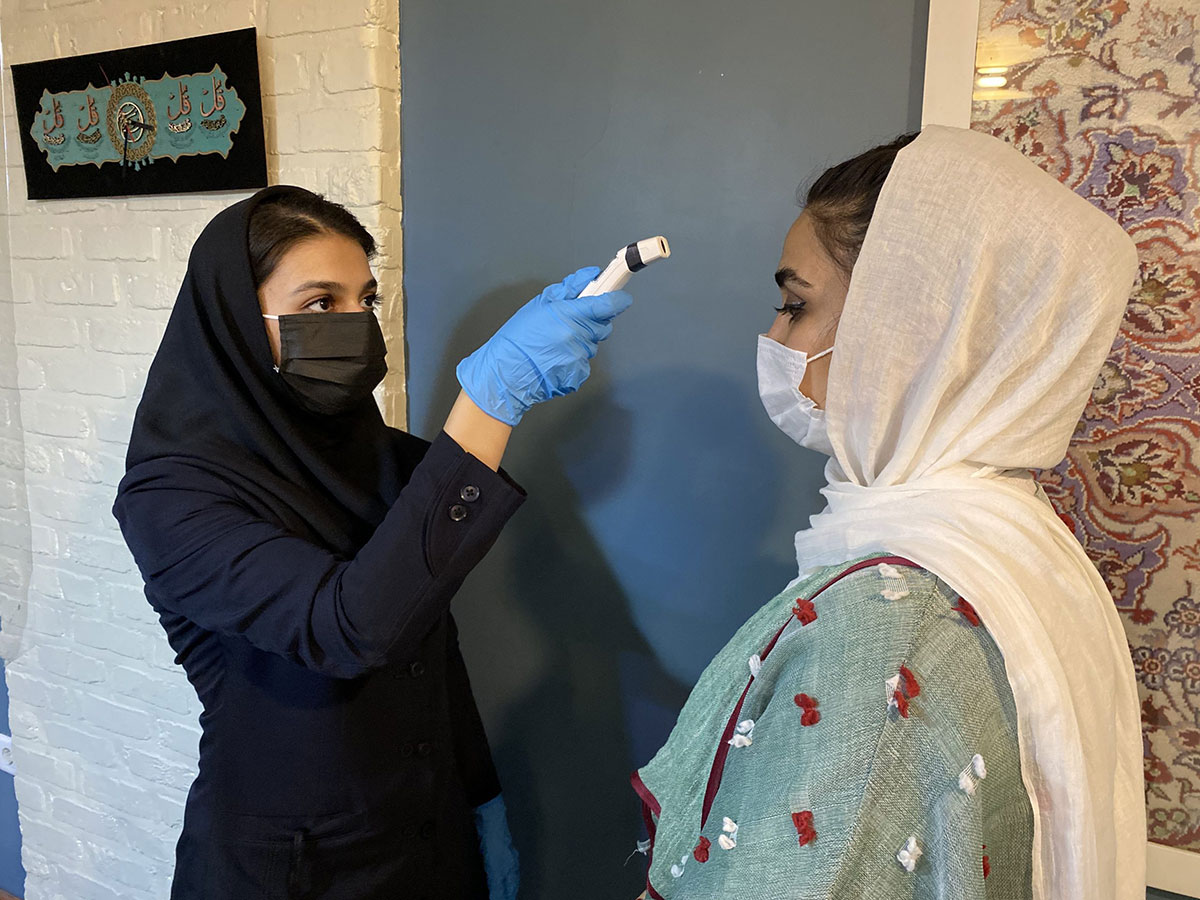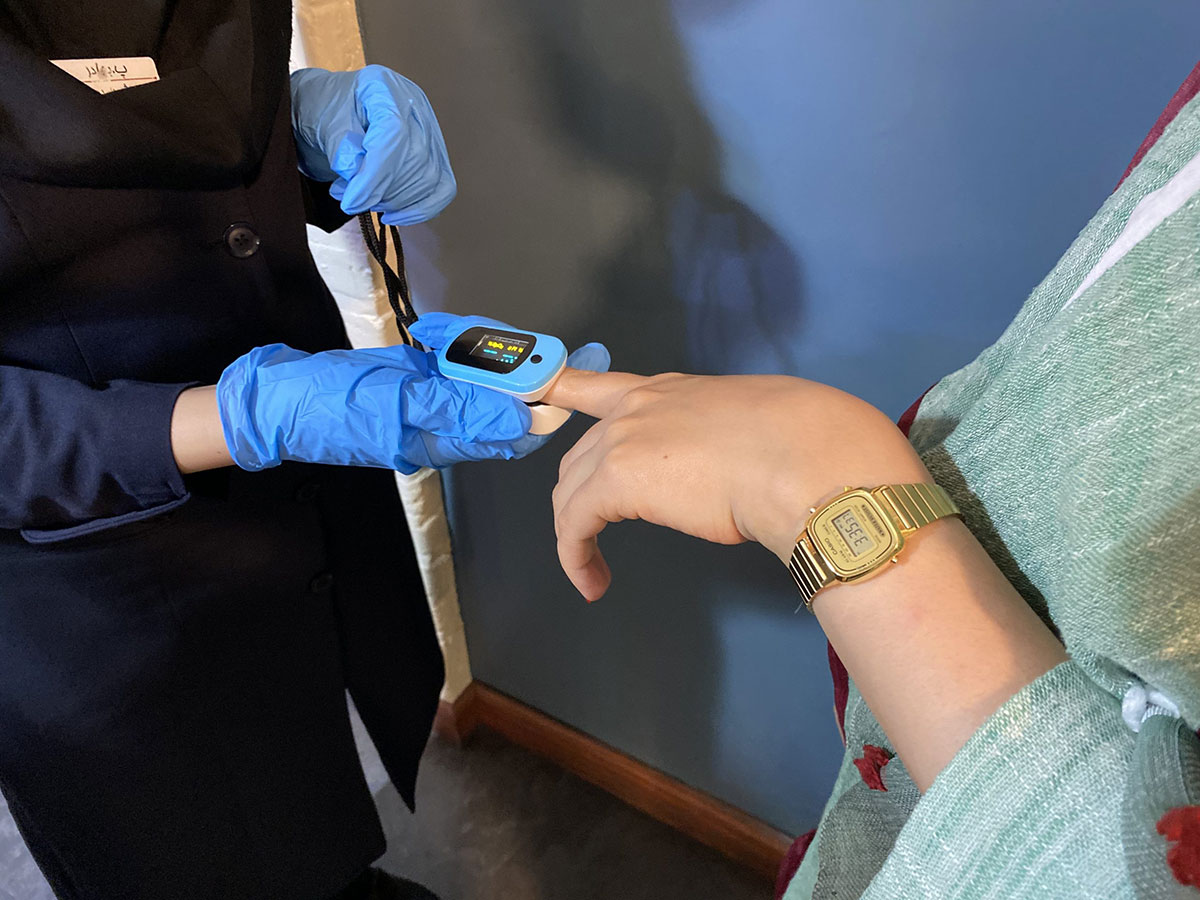 Online Answering
Dr. Safi online Radiology response system
schedule Access to results; online and 24 hours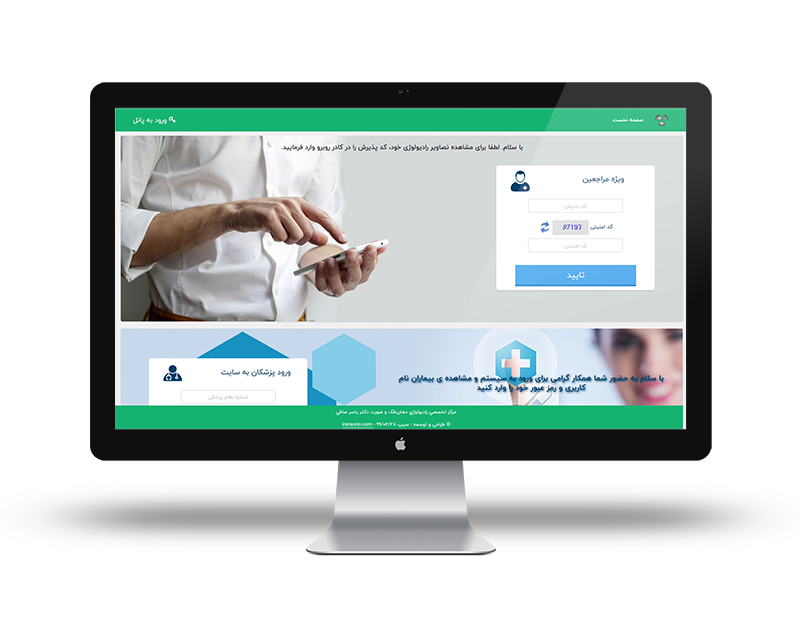 Click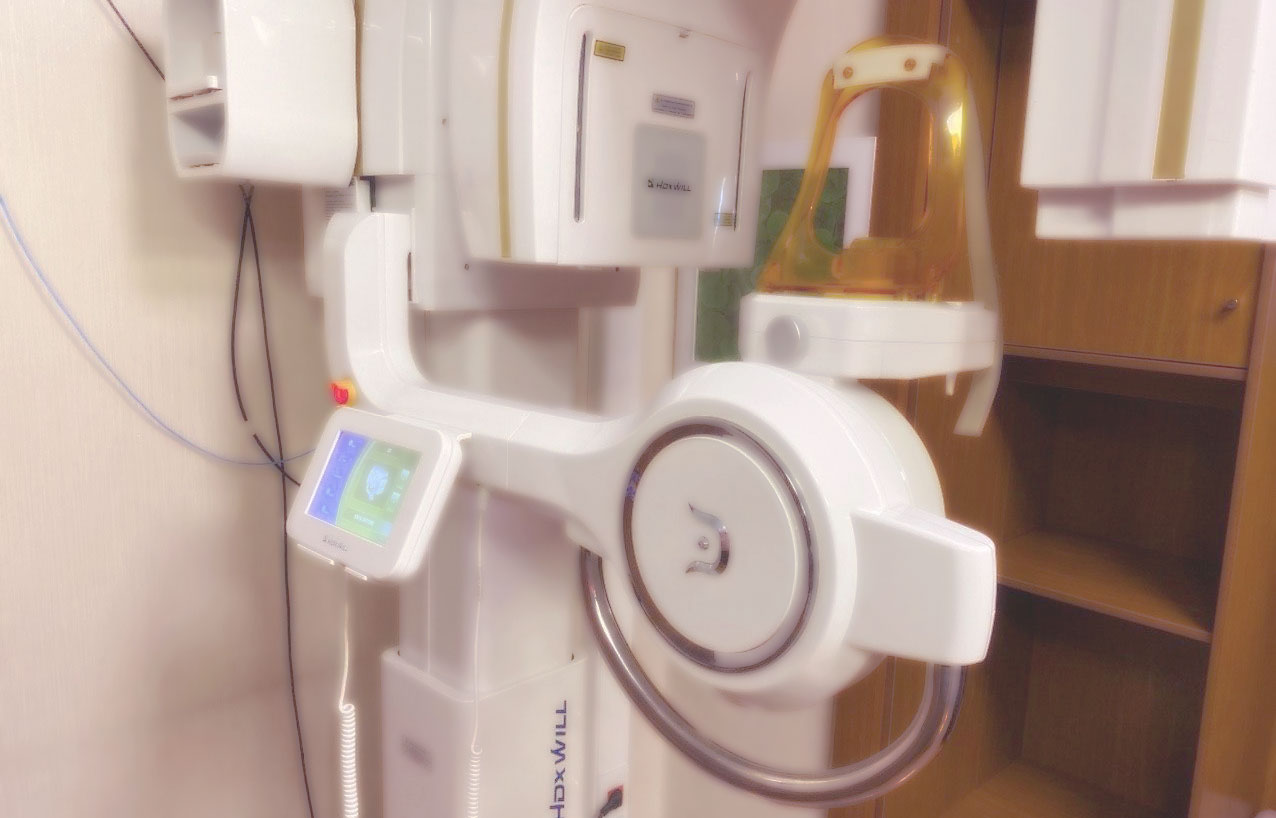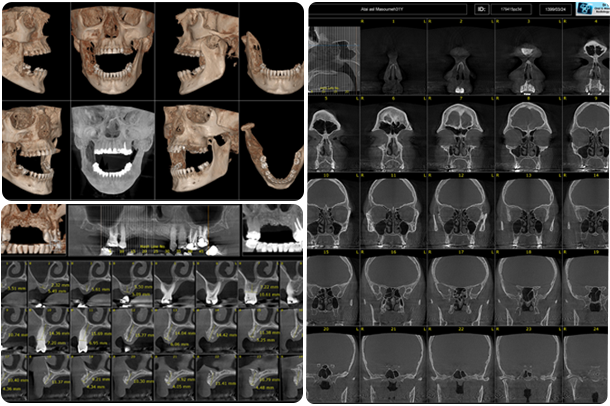 Free and daily delivery of CBCT images and photographies
• Equipped with the latest CBCT technology
• The highest accuracy and lowest radiation dose up to 1/10 CT spiral
• Standard photography of nose and face

: CBCT of paranasal sinuses
Coronal
Axial
Sagittal
3D Photo
Call +982188033331
Unit12, No203, After Goldasht St, Opposite of Baqiyatallah hospital, Mollasadra St, Vanak Square,Tehran,Iran.
Open Hours
Saturday-Wednesday 9:00 AM – 8:30 PM
Thursday 9:00 AM – 5:30 PM
Friday: Closed
Easy response
Fast and online
Radiology Dr. Yaser Safi
Center Services
Dr. Yaser Safi's Center for Oral and Maxillofacial Radiology, Provides All Radiographic Services, including Panorex, Cephalogram Radiography, Cone Beam Computed Tomography (CBCT) Temporal and mandibular joint, soft tissue and salivary glands ultrasound services and photography for the general public
Types of Radiography
Types of specialized mouth, jaw and face radiographs with modern devices and the lowest radiation dose
Sonography
Ultrasound of salivary glands with inside and outside mouth probes
Photography
Specialized photography for orthodontics and rhinoplasty surgery
Oral and Maxillofacial Radiology Center
Dr. Yaser Safi
Oral and Maxillofacial Radiology Center Dr. Yaser Safi started his activity in 2010 as an all-digital center in the field of oral, maxillofacial photography in Tehran under the supervision of Dr. Yasser Safi, Associate Professor, Faculty of Dentistry, Shahid Beheshti University. Dr. Yasser Safi's Radiology Center has always been a pioneer in the field of oral, maxillofacial and facial radiology, and has provided innovations such as several CBCT imaging techniques and image reconstruction in order to diagnose and suggest a suitable treatment plan.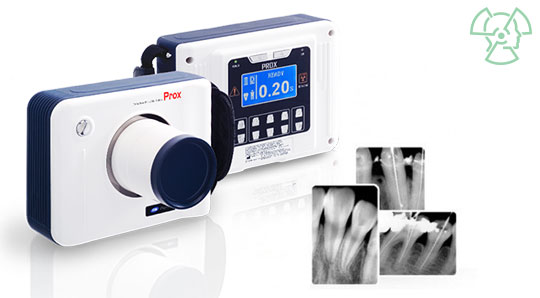 For the first time in Iran
Do your intraoral radiography at home or at work
Suitable for children, the elderly, susceptible patients with asthma during air pollution
Suitable for the elderly or patients to reduce the risks of patient transmission
Performing the radiography in a short time and receive the report immediately after the radiography
Performing radiography at your pleasure time and place
Without enduring the fatigue and procrastination caused by traffic and waiting queues for radiography
Images of the Radiology
Gallery
The interior pictures of Dr. Yaser Safi Oral and Maxillofacial Radiology Center and sample pictures of the services provided